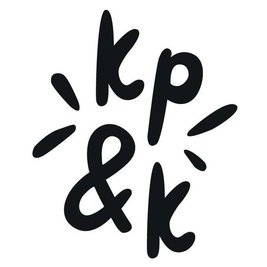 KIFF PEACE AND KISS
KIFF PEACE AND KISS est une toute nouvelle marque créée par une de nos joueuse du ORD.
C'est sur le concept de la sérigraphie artisanale, que Charlotte nous propose des pièces uniques sur le thème du Roller Derby.
Vous pourrez retrouver la ligne KP&K sur les stands de nos évènements à domicile à Orcet, ainsi que sur plusieurs stands lors d'évènements extérieurs.
Si KIFF PEACE AND KISS touche ta curiosité, n'hésites pas à te rendre sur ces pages:
Facebook: KIFF PEACE and KISS
Instagram: https://www.instagram.com/kiff.peace.and.kiss
Mail: kiffpeaceandkiss@gmail.com